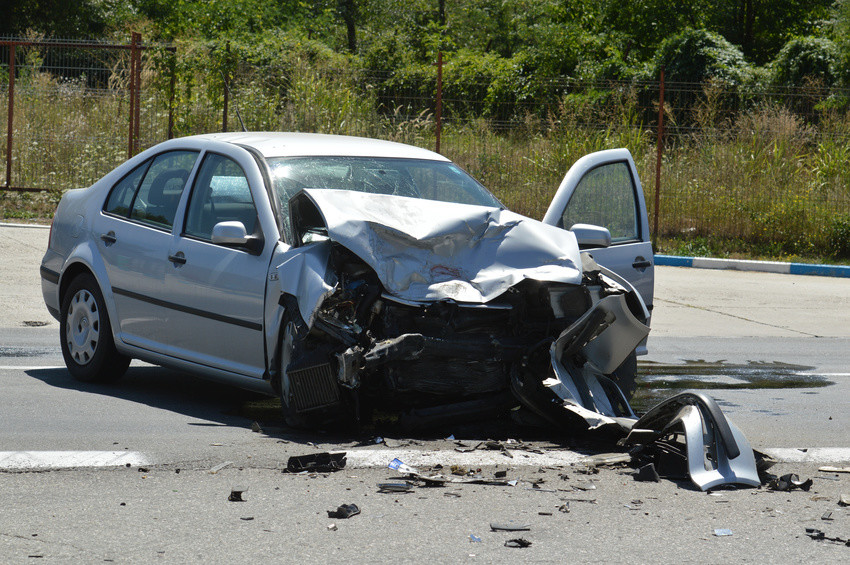 Transportation plays an intimate role in the daily life of Arizonans, whether you live way out in the desert and rely on roads to access necessities, or you work in the heart of downtown Phoenix and lean heavily on public transportation. But what are the true costs of congestion on highways, risky driver behavior and unfortunate acts of nature? Below, we recapitulate fascinating, if scary accident statistics involving various types of transportation and put the data in context.
Passenger Car Statistics
According to the National Highway Traffic Safety Administration (NHTSA), 26,000 people died in motor vehicle traffic crashes in the U.S. in 2015—an increase of 9% compared to 2014's fatality statistics.
What caused this spike? Hypotheses abound.
Perhaps we're just seeing "statistical noise." Some natural, random fluctuation in accident statistics is normal to see, year to year. Alternatively, perhaps something has indeed changed to make U.S. roads and highways more dangerous. For instance, safety advocates worry that more and more drivers are using mobile technology while behind the wheel. Perhaps we're witnessing the effects of an atavistic distracted driving epidemic.
Commercial Truck Collisions
Commercial trucks spend the vast majority of driving time on highway interstates. However, to deliver cargo, big rigs often need to venture into population centers and navigate smaller two-lane roads. Per the NHTSA, 68% of all fatal truck accidents occur in rural areas. These accidents tend to be more deadly than crashes involving passenger cars, because of the sheer masses involved in collisions. (The larger masses translate into large forces.) Diverse factors can be to blame, including tired drivers, high speeds and awkward or misloaded cargo.
Bicycle Accident Statistics
The NHTSA reports that 600 to 800 bicycle fatalities occur each year. This number is still too high, but it pales in comparison to the number of car and truck related fatalities. To that end, the U.S. Department of Safety recently rolled out the Safer People, Safer Streets initiative to protect bicyclists and pedestrians on roads. The program will call on safety experts, local officials, and the public to create strategies to make biking and walking safer.
How to Avoid Becoming a Statistic
Whether you bike, ride a motorcycle, drive an SUV, pilot an 18 wheeler, or walk everywhere you go, you must take roadway dangers seriously. Human beings tend to overrate evocative dangers that don't occur frequently (e.g. shark attacks) and underrate seemingly mundane dangers (e.g. car accidents). The increasing number of distracted drivers could lead to even higher injury and fatality rates in 2016. Assume that many drivers you encounter will be distracted, and drive defensively. If you ride, wear reflective gear and a helmet, and be mindful of the weather as well.
Help After Your Arizona Car Accident
The Arizona car accident attorneys at the Kelly Law Team can help you obtain fair monetary compensation and hold those who caused your crash accountable. Call us for a free consultation at 602.283.4122.