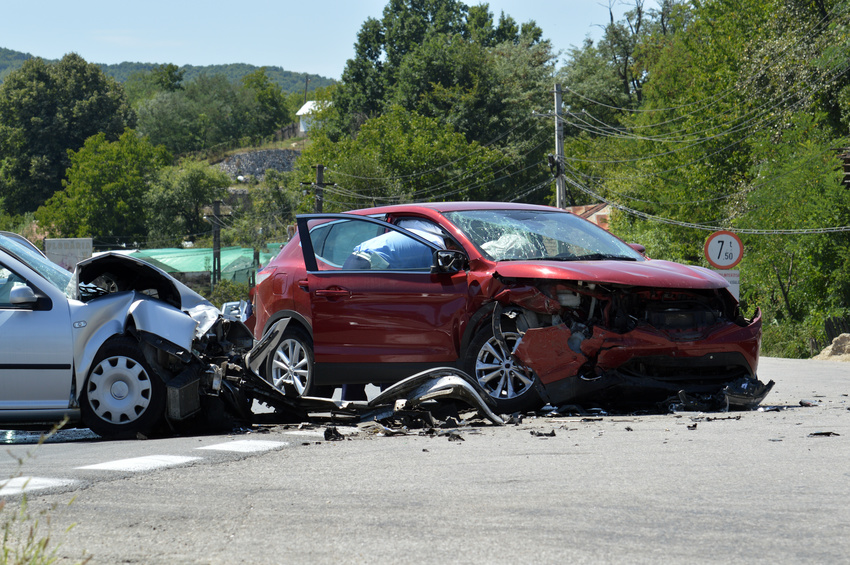 No one wants to be in a car accident–let alone a serious one that leads to painful, costly injuries like whiplash, spinal cord injuries, concussions, broken ribs, etc.
In fact, motor vehicle accidents are archetypal "Black Swan" events–unpredictable, horrifically destructive life situations that explode your best laid plans and force you in a new, unexpected, and unwanted direction.
Obviously, you need to respond to the accident intelligently, with as much discipline, mindfulness, and strategic insight as possible. On this blog, we've discussed dozens of strategies to handle the nuts and bolts related to accident recovery. For instance:
How to negotiate intelligently with the insurance company;
How to gather information and take other key actions within the first 24 hours to a week after your crash;
How to be a proactive patient and get the care you need and deserve from medical system;
How to pick up the pieces in your personal life, so that work projects don't fall apart, so that your children get fed and so that bills get paid despite your horrendous misfortune.
As important as those nuts and bolts are, however, you also can benefit from adopting a constructive post-accident mindset.
It's very easy–even for the most skilled, positive people—to momentarily give into hopelessness after a car crash. But the attitude you adopt towards the accident and its aftermath can play a big role in terms of your ability to meet your own needs.
If you react despondently, passively, and consumed by regret—however emotionally appropriate such a response may be—you'll give yourself an extra burden. Such a response could tax your immune system, lead you to take a defeatist attitude when negotiating with the insurance company, and otherwise have destructive effects on your case.
Here's an exercise that you might constructive. In your journal, write out any positives you can think about the situation. For instance:
At least my son's car seat worked perfectly, and he suffered almost no injuries in the crash;
I was in a excellent physical shape before the crash, so I have a better chance of recovering my ability to walk than most people might;
At least my wife is still able to work, and our family can lean on her income while I rest at home for the next 6 months.
If you take a more objective, balanced look at the situation—and not give into catastrophic thinking—you will hopefully make smarter decisions and get what you need faster.
We're here to help. We can answer any questions you have about how to deal with the aftermath of an Arizona car accident. Please call the Kelly Law Team immediately for compassionate, strategic insight into your case.