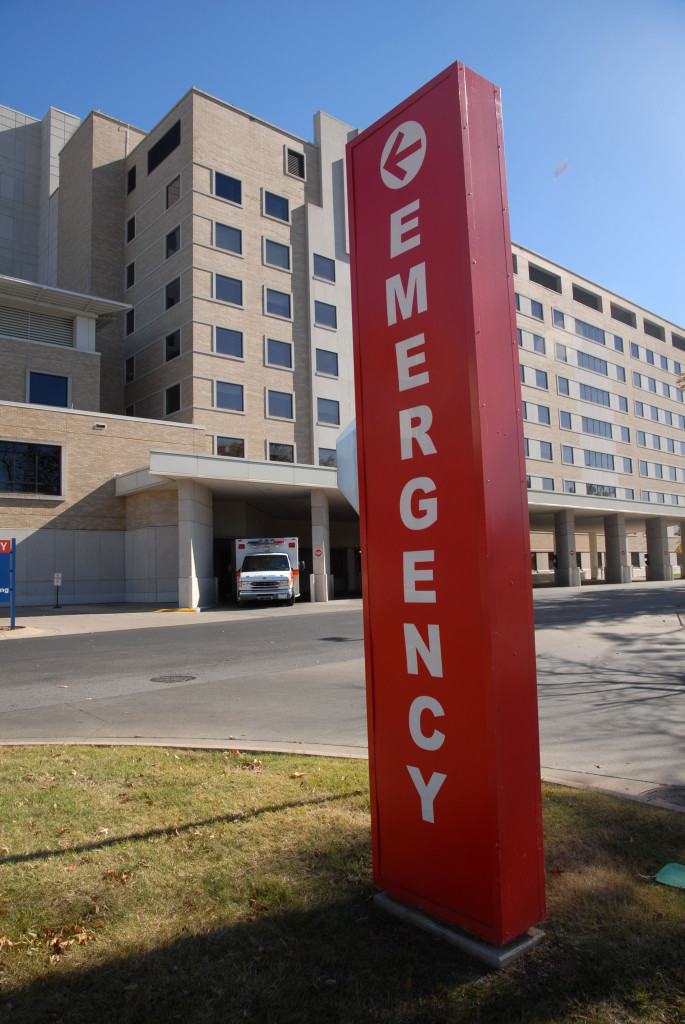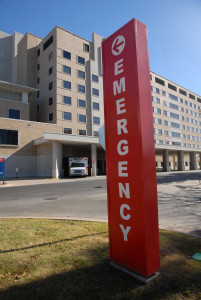 Let's say you've been in a fender-bender.  Nothing serious, just some damage to your car and the car of the guy who just hit you at an intersection.  Of course, there is that slight pain you feel in the back of your neck, but that's probably from the way you slept last night, nothing to do with the crash – or so you think!  All in all, you're not concerned about this incident costing you any money.
But the truth is that what appears to be a minor car accident can, and often does, wind up costing a bundle.  Don't be fooled into believing that only major pile-ups resulting in massive destruction have a financial impact on those involved.
Getting back to our minor accident, here are some of the expenses you can expect:
Increased insurance premiums.  A recent survey indicates that on the average, you'll pay about 40% more for your insurance premium after just a single claim.
Car repairs.  If you don't have collision coverage, the entire cost of repairing your car could fall on you.  And even if you have the coverage, there's the deductible, which could be $500 or $1,000.
Transportation costs.  The damage may appear to be minor, but your car will be out of commission anywhere from several days to several weeks.  For most of us, this means a car rental. If you don't have rental reimbursement coverage under your policy, and if the other driver's carrier doesn't pick up the charges, this is another expense you'll have to bear.
Emergency room, etc.  That annoying pain in the back of your neck may worsen, and you might find yourself in the emergency room, with doctor bills, and other treatment costs.  Many of these medical expenses are probably covered in the long term, but it may take some time to sort out which insurance company will pay what portion of them.  In the meantime . . .
Car loan payments.  The accident may seem to be minor, but with a car that's just a few years old, it doesn't take much to total the vehicle.  Unfortunately, your car payments don't stop just because your car has been wrecked.  And unless you have gap insurance, this can be a significant out-of-pocket expense.
The lesson here is simple.  Do what you can to protect yourself from having to bear these costs.  But don't be surprised if the expenses land on your doorstep.  And remember that an experienced Phoenix car accident lawyer can help.
Kelly Law Team
1 E Washington St, Suite 500
Phoenix, AZ 85004
602-283-4122