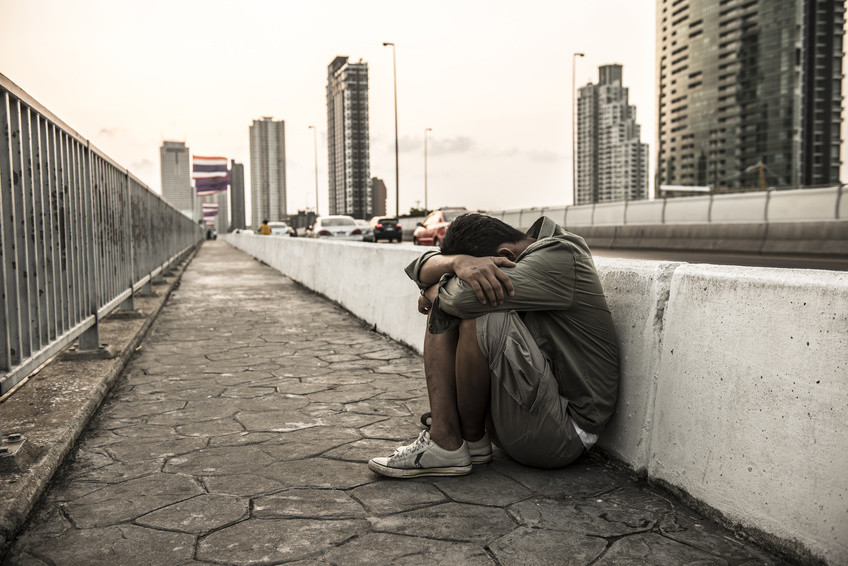 What happens during an automobile accident involving a homeless person? Any injury accident is a tragic, but an accident involving a homeless person can be more complicated than other injury-related accidents–since the victim may be without living relatives, probably has no personal identification, and may have untreated mental or physical illnesses.
If the accident injured a homeless person, then help that individual get the medical attention he or she needs. Administratively, beyond emergency medical care, another priority is to identify the victim. Local law enforcement will try to find out who the individual is. If if it is fatal accident, then the coroner or medical examiner will lead this investigation.
Identification involves searching the individual's body for some form of ID. If that turns up short, researchers may search police records, arrest reports, dental records, missing persons reports, military records, and other legal means to find some record of the individual. It may even include fingerprints or DNA tests.
If he was not at fault, report the accident to your insurance company; the bodily injury coverage may take care of it. You may also want to file a police report–especially if you believe the homeless person was at fault.
In some cases, a homeless person may try to sue a driver for damages. If that is the case, then you'll also want all the documentation you can get. Get a copy of that police report and identify any witnesses.
If you did not report an injury accident you were responsible for, there may be legal repercussions. In 2014, a man in Mesa, Arizona, found himself bonded at $150,000 after killing a homeless man during a hit-and-run. Your penalties will be a lot less severe if you've properly reported the event.
Were you involved in an automobile accident with a homeless person? Get a free legal consultation with an experienced Arizona lawyer. Call or email our team today to get the insight you need to resolve your challenging situation.