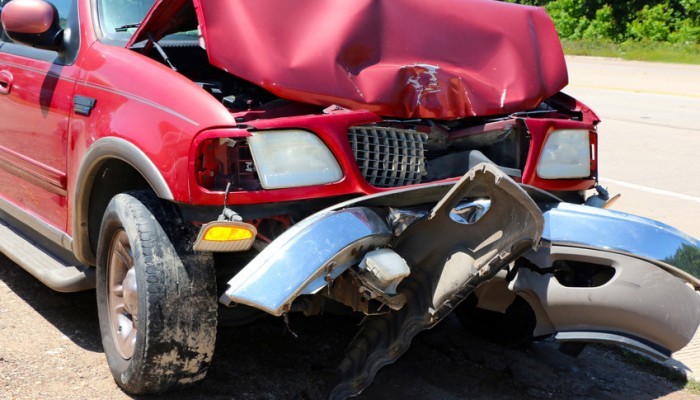 Speeding is one of the most common factors contributing to traffic accidents, according to the National Highway Traffic Safety Administration. Not only is speeding more likely to cause car crashes, but it can also significantly increase the severity of damage and injury resulting from accidents.
According to research conducted by the Insurance Institute for Highway Safety (IIHS), there is no doubt that vehicle speed increases severity of a crash: The faster the speed, the greater the collision impact and the more serious the resulting injuries.
In addition, the IIHS concluded that the risk of sustaining an injury in a vehicle accident is lowest for motorists traveling below or near median speed, and injury risk significantly increases for drivers traveling at higher speeds.
Furthermore, laws that require drivers to slow down have saved lives. In 1974, Congress passed a law establishing a national 55 mph speed limit. The law's original intent was to reduce fuel consumption, but the IIHS has determined that the national speed limit has decreased traffic deaths by 16 percent.
Speeding obviously occurs if a driver has a lead foot; however, there are other factors to consider as well. For example, road construction or traffic accidents may reduce the flow of traffic. Someone who is speeding may not have the time to perceive the danger and react to these changing conditions.
Weather conditions such as fog, ice, sleet, snow or rain may make driving even at the posted speed dangerous. Therefore, a driver needs to constantly monitor and adjust his speed in light of the surroundings. Failure to do so puts himself and other motorists at risk.
Regardless of speeding's cause, experts agree that traveling above the posted speed limit, failing to exercise caution, and neglecting to adjust to road conditions all contribute to more severe crashes.