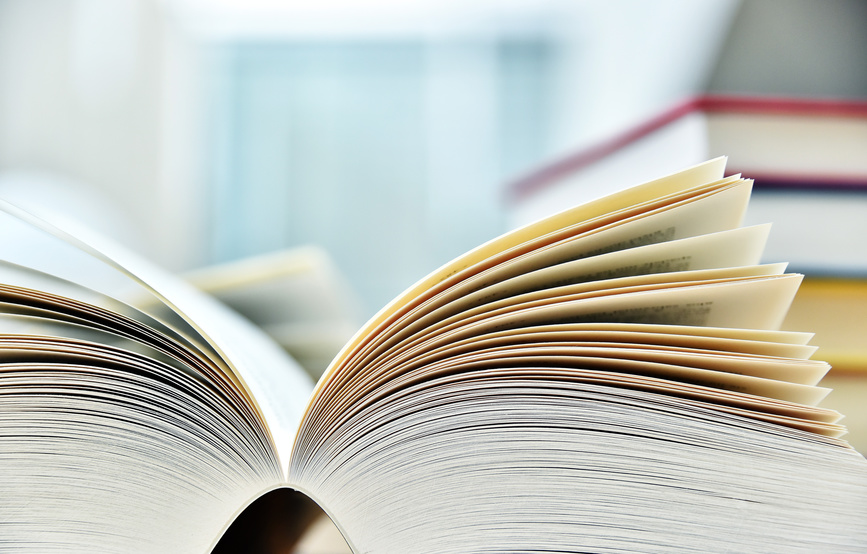 Do you feel like you need to take a foreign language class to "speak insurance"? You are not alone. However, it is important to understand key auto insurance terms, because they spell out exactly what your policy covers in the event of an accident. Here are translations of some auto insurance concepts and basic insurance lingo:
Automobile liability insurance: This coverage protects you if someone holds you responsible for damage to property or bodily injury as the result of a vehicle accident.
Bodily injury liability insurance: A type of automobile liability insurance, this pays for injuries to the other party when the policyholder is legally at fault. This coverage is required in Wyoming, Utah, New Mexico and Colorado.
Collision coverage: This form of optional coverage protects you should your vehicle collide with another object. If you roll your vehicle, hit a brick wall, or maybe just hit a bad pothole, if it significantly damages your car, you may recover compensation for those damages.
Comprehensive coverage: This form of optional coverage protects you if your car is damaged without a collision or stolen. Examples include falling objects, earthquakes, flood, damage from an animal, vandalism, fire, glass breakage or hail.
Deductible: A deductible is the amount of out-of-pocket expense that a policyholder agrees to pay, before an insurer will pay for damages. Keep in mind that a higher deductible will can significantly lower your costs on comprehensive and collision coverage.
Medical payments coverage: This policy pays the funeral expenses and physician bills for injuries sustained by you or your passengers, regardless of who caused the accident. It is usually an optional add-on to other policies.
No-fault auto insurance: In theory, no-fault insurance allows policyholders to recover compensation for losses from insurance providers without having to prove who is responsible for the accident. It is intended to discourage lawsuits, and motorists may only sue for pain, suffering and injuries if their situation meets certain requirements set forth by the state.
Personal injury protection: This package includes other benefits, such as medical benefits, lost wages, loss of essential services provided by the injured person (such as housekeeping or childcare), and even funeral costs.
Property damage liability: This coverage pays for damage to another party's property. While it typically includes other cars, it may also apply to other types of property, such as garage doors, fences, utility poles and buildings.
Tort: A wrongful act resulting in injury or damage, on which a driver may file a civil lawsuit.
Uninsured/underinsured motorist coverage: This coverage pays the policyholder and other passengers for injuries sustained in an accident if the at-fault driver is underinsured, uninsured or leaves the scene of the crash.