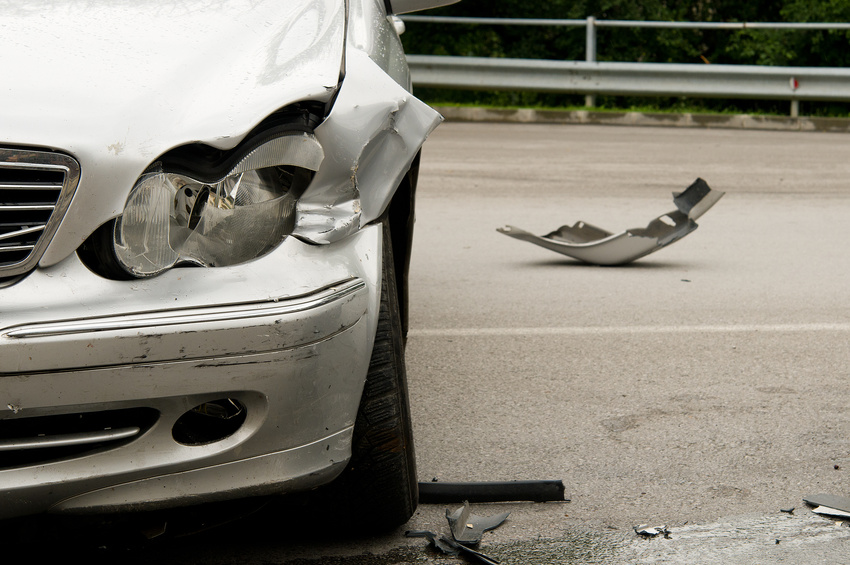 After a few-too-many drinks at the bar, John unwisely chooses to drive his car home. His impaired state causes him to drive through a red light and smash into your car. Your car is damaged, and as for you, after the accident, your back is in tremendous pain. You have a degenerative disc disease in your back, but this is more pain than usual. A visit to the doctor gives you unwelcome news. The accident has aggravated your disease, and you will require surgery.
The question: Is John liable for your surgery?
The short answer is yes.
Under Arizona law, John wouldn't be responsible for whatever treatment or procedures you had for your disease before the accident. But having a pre-existing condition doesn't absolve John, if his actions made your injury worsen. The Revised Arizona Jury Instructions state:
[Name of plaintiff] is not entitled to compensation for any physical or emotional condition that pre-existed the fault of [name of defendant]. However, if [name of plaintiff] had any preexisting physical or emotional condition that was aggravated or made worse by [name of defendant]'s fault, you must decide the full amount of money that will reasonably and fairly compensate [name of plaintiff] for that aggravation or worsening.
Unfortunately, however, proving this in court can be difficult.
John's insurance company will likely argue that your pre-existing condition (i.e., your bad back) is the sole reason you are experiencing pain: Your pain has nothing to do with John's actions.
In fact, insurance companies often use a claimant's pre-existing conditions to avoid paying all damages.
Another example will help explain how they do this. Let's say that you are being treated for arthritis in your neck. You experience pain daily, but your treatments allow you to live an active life. After a collision with a negligent driver, your neck pain is much worse than before. Even though a doctor confirms that the accident aggravated your arthritis, the insurance company will use your medical history of neck pain as the basis for reducing your claim—paying the amount you deserve.
If you've been injured in a car accident and are experiencing pain, seek immediate medical help. Treatment is important. So, too, is having a doctor document your physical condition and pain levels after a car accident. That information is critical in any future litigation. Then contact a lawyer, to help you understand your rights as a victim in a car accident.