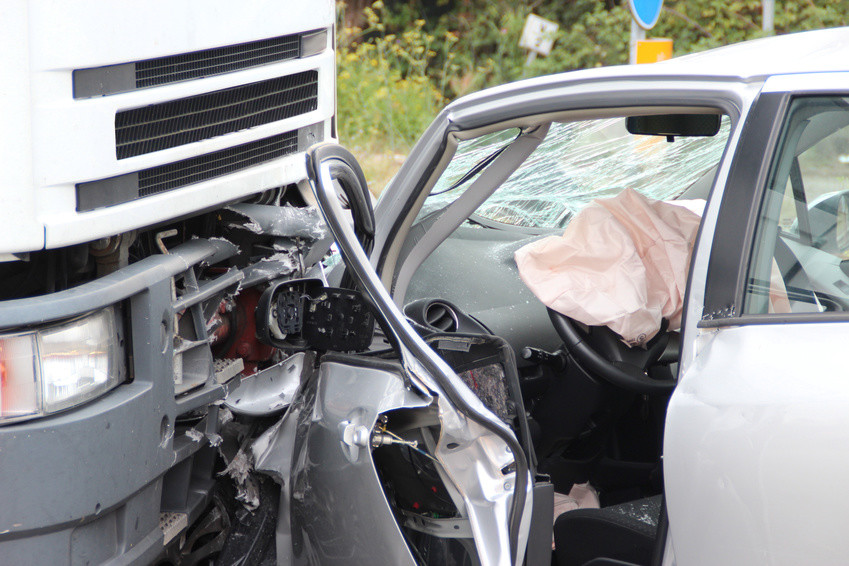 According to the National Highway Traffic Safety Administration (NHTSA), motor vehicle traffic deaths increased by almost eight percent in 2015. And a stunning 94 percent of vehicular crashes are related to human choice–that is, poor decision making by drivers. Consequently, the U.S. Department of Transportation (DOT) has initiated an effort to develop and promote the use of "automated safety technologies" in vehicles–technologies designed to enhance safety and reduce fatalities.
By combining human ingenuity, technology and safety measures, the future is here. In addition to living in the future, these enhanced features will also save lives.
Vehicle to Vehicle Communications (V2V)
V2V communication, when implemented, will allow vehicles to seamlessly and wirelessly communicate with other vehicles sharing the roadway. This should prevent accidents, create more efficient traffic flow and lessen impact on the environment.
Electronic Stability Control (ESC)
A requirement for all vehicles since 2011, ESC is reducing the likelihood of human error. ESC helps a car keep moving in its intended direction, even when the car is losing traction on the road. For example, it may kick in when a driver suddenly makes an over-correction in steering. Simply put, by automatically applying vehicle brakes to individual wheels, ESC can prevent accidents that occur due to uncontrolled spinouts and steering accidents.
Automatic Emergency Braking (AEB) Systems
AEB systems automate the decision and crash avoidance process by automatically notifying the driver of a potential crash. And if the driver does not react in a timely manner, the AEB system will automatically apply a vehicle's brakes, in order to prevent or mitigate an accident.
Automatic Crash Notification (CAN) Systems
The best way to save lives when an accident occurs is to notify emergency personnel as soon as possible that an accident has occurred. ACN technology, like OnStar, detects indications of a likely traffic accident–such as when a vehicle's air bags have been deployed or if there has been sudden deceleration–then notifies emergency personnel that a vehicular accident has likely occurred.
Particularly in rural areas, or in instances where a driver is incapacitated or there are no witnesses, emergency personnel can and will respond based on ACN notifications. Therefore, ACNs reduce the amount of time that an accident victim is without medical care and attention.
Not only can technological advancements reduce accidents, but also they may very well save lives and reduce fatalities on the roads even after an accident has occurred.