While the technology of self-driving cars is still being worked out,  more self-driving cars are out on the road. But we're supposed to be reassured by a safety failsafe—a human "safety driver" tasked with intervening, if the tech fails. However, as a recent March 18, 2018, fatal accident—where a pedestrian was struck and killed by an Uber self-driving car in Tempe, Arizona—has shown, both these fallbacks, tech and human, may not be enough to prevent accidents.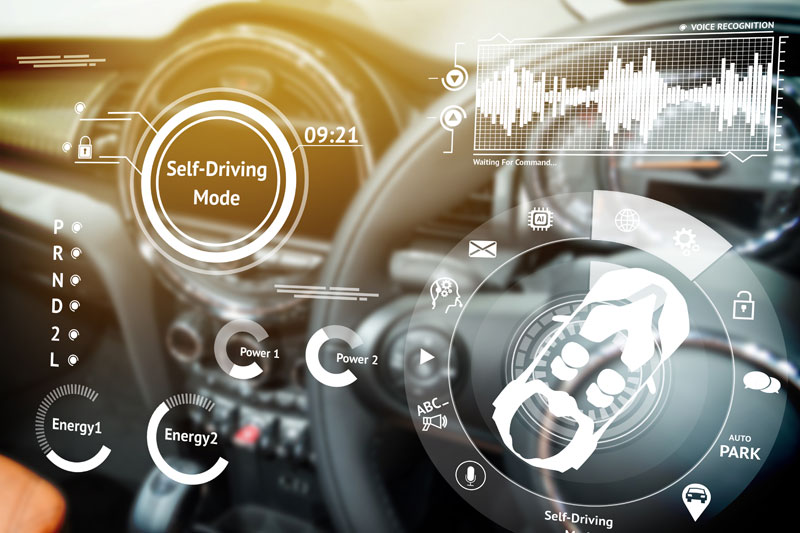 Preliminary Accident Findings
The National Transportation Safety Board has released its preliminary report finding for the Tempe accident: The car's sensors did detect the pedestrian six seconds before the crash, and it determined that it needed to stop two seconds before. However, the "emergency braking maneuvers are not enabled while the vehicle is under computer control, to reduce the potential for erratic vehicle behavior."
Also, while the safety driver is supposed to intervene and take action, in this case, the driver was not watching the road at the time of the accident. ­
Safety Drivers Are Not Enough
According to news reports, the human "safety driver" in the car at the time of the accident was allegedly watching TV on her phone before the crash.
The Uber accident highlights one of the biggest problems with self-driving cars: Humans aren't always safe drivers, when they are actually directly controlling a vehicle. There isn't any clear data that human back-up drivers would be more alert and safe when they aren't controlling the vehicle. And this accident suggests that they may get tired, bored and complacent.
A Call for Government Involvement
The current absence of federal guidelines leaves companies stumbling to make their own safety determinations. Yet experts admit the self-driving industry has faced a setback. The future of self-driving cars will likely include heightened scrutiny and increased training of safety drivers, increased use of simulators and longer testing periods before road tests are initiated.
Thankfully, there is legislation pending that would "force an accelerated process for creating federal standards" for self-driving cars—including performance standards—and developers would have to be more transparent about safety efforts.
The Kelly Law Team is experienced in handling accidents involving Uber, Lyft or any rideshare service. If you are a passenger, driver or pedestrian injured in an accident, call us today at 602-283-4122.