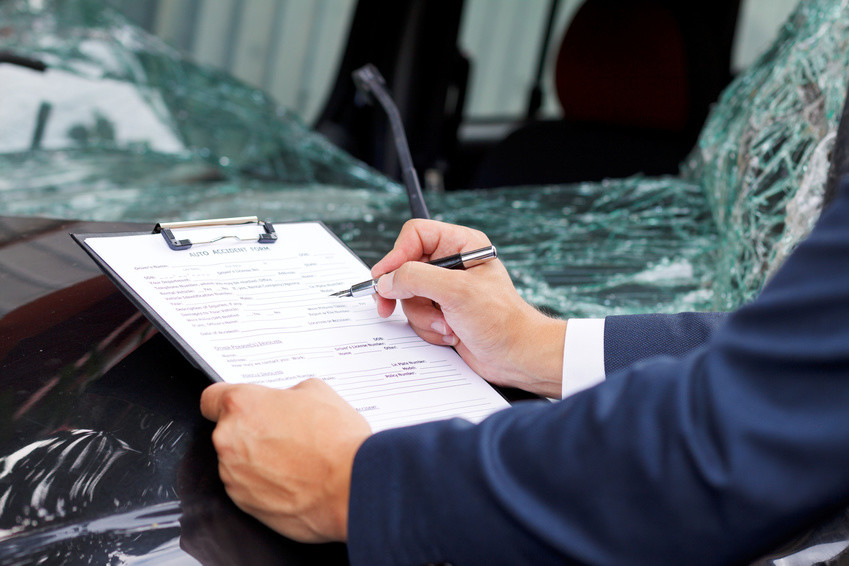 It goes without saying that any car accident can be devastating, and even the smallest fender benders can result in expensive litigation. In the aftermath of a crash, when emotions are high, it is easy to forget to record critical details of the incident. However, without this information and documentation, you could have little evidence to support an insurance claim or defend from another party's filing.

Fortunately, technology can help you document what happened in the car accident. Keep in mind that it is always a good idea to keep a pencil, pen and disposable camera in your vehicle (just in case your cell phone doesn't work), but these apps can help you contact insurance providers, record vital details, and prepare your case:
iWrecked Auto Accident Assistance
This effective, simple app focuses on the basics you need to handle immediately following an accident. It reminds you to collect insurance information and take photos, stores pre-recorded emergency contact information and allows you to call police or emergency responders.
C.A.R. – Car Accident Report
This app integrates with your phone's camera, and it features a seamless interface to record important details of the accident. It comes equipped with GPS functionality, a multi-vehicle collision platform, and the ability to create more than one user profile.
Help I Crashed My Car
In this app, you can pre-record vehicle information, personal data and emergency contact information. You can enable GPS technology to track where the collision happened, and you can record audio notes and take photos within the app. And the app will provide information on nearby mechanics, rental car company links and insurance data at the touch of a button.
AAA Roadside
The official AAA app can help you tow a damaged or broken-down vehicle to a mechanic. The app stores your AAA card and allows you to upload vehicle information.
Car insurance company apps
There is a good chance that your car insurance provider has gone mobile. Most companies offer own applications that allow you to take photos and document the incident, thus streamlining the claims process.
Whether you need a quick reminder about the information to collect or you need helping getting home, these apps can make a world of difference when you're involved in a car accident.