[And What Drivers and Cyclists Alike Can Learn from Their Aftermath]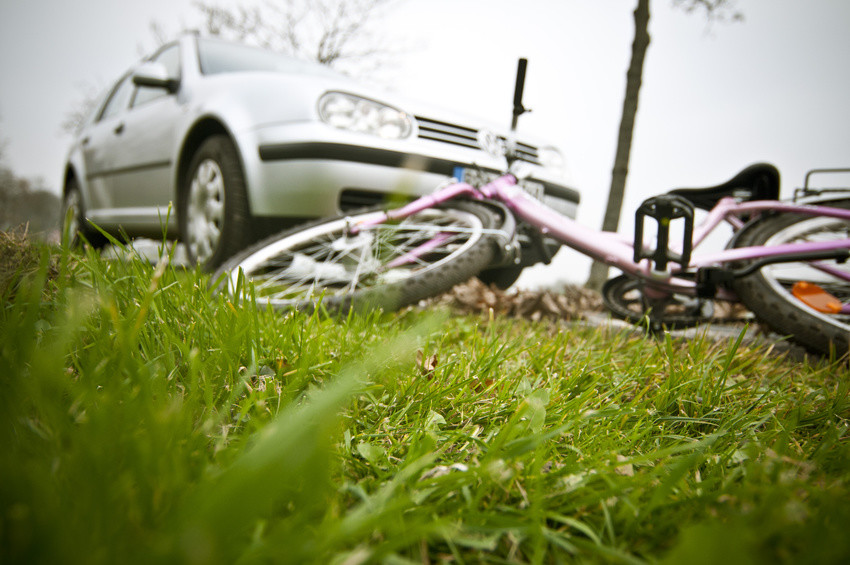 As summer heats up in Arizona, drivers need to be alert for dangers caused or exacerbated by high heat, including dust, drowsiness, dehydration, glare, car part breakdowns, and related challenges. Similarly, drivers should strive to avoid accidents that occur more commonly during warmer weather. Bicycle crashes, for instance, tend to happen more frequently as the mercury rises. To that end, let's analyze several well-known crashes and draw lessons from them.
4 Infamous Bicycle Crashes: What They Can Teach Us about Safety
Our experienced Arizona accident attorneys are here to assist you if you've been hurt or your vehicle has been damaged in a crash. We can get you fairly compensated and ensure that justice is done. Get in touch to schedule a free case evaluation at 602.283.4122.