Meet John Kelly
An Attorney who actually cares about you and will work aggressively and tirelessly until you get the justice you deserve.
VIEW PROFILE
NO FEE, UNTIL WE WIN YOUR CASE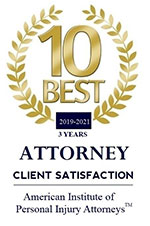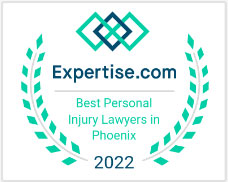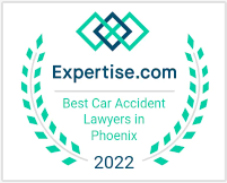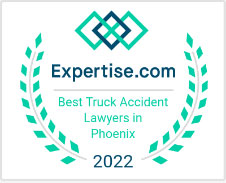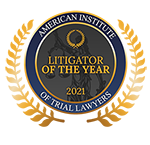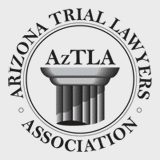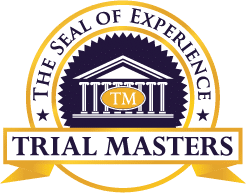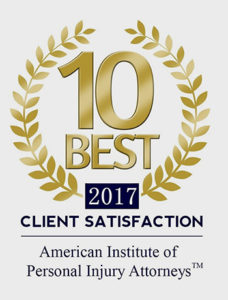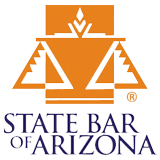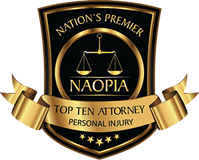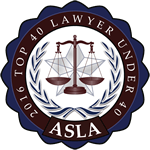 Have you been wrongfully injured?
WE CAN HELP GET JUSTICE FOR YOU.
Phoenix Personal Injury Attorney
If you have been injured in a car accident, slip and fall, or any other accident, you need the services of a dedicated Phoenix personal injury law firm to ensure that your rights are protected. Don't fall prey to claims that you cannot be compensated for your injuries or that there is no insurance. The Kelly Law Team will leave no stone unturned in their quest for monetary compensation for the harm suffered by you and your family. John Kelly is a personal injury attorney who understands that your injuries can be devastating, whether suffered at the hands of a drunk or reckless driver, a trip and fall, a defective product, medical malpractice, dog bite or some other cause. There are medical bills to pay, lost wages, pain and suffering, and in many cases, the disruption of your entire lifestyle. You should not be left to suffer these losses without compensation. Mr. Kelly will take the time to sit down with each client to listen to their individual story. Too often, attorneys in larger firms only want to settle claims and move on to the next client; however, Mr. Kelly is focused on attending to all the needs of his clients. The Kelly Law Team will do whatever it takes to obtain the largest compensation possible, even if it means fighting long term to attain the results needed.
Keep in mind that there are time limits for bringing lawsuits in personal injury cases, and in some cases, there are additional times constraints and notice requirements, for example those involving public entities. It is extremely important to contact us quickly, so as not to forfeit your right to a recovery.
Personal Injury
Case Results
$3.30M
TRUCK ACCIDENT
Family was traveling home from a holiday when they slammed into a truck that was illegally parked on the side of the road. Kelly Law Team battled hard to get this multimillion dollar settlement for the family.
$2.25M
MOTORCICLE ACCIDENT
M.W. Client was involved in a motorcycle accident where client was rear-ended and injured. The client's leg required multiple surgeries. Kelly Law Team settled the claim with State Farm for the policy limits.
$1.10M
ROLLOVER ACCIDENT
Client was a passenger in an all-terrain vehicle that was driven by a friend. The vehicle rolled causing the client to sustain a permanent injury to his right hand.
$1.00M
FIREWORK INJURY
A firework exploded and injured our client's hands. Kelly Law Team received this impressive settlement amount for the client by making creative arguments to attorney representing the homeowners insurance policy.
$675K
GUN SHOT INJURY
Client was shot with bullet at a gun collectors show that resulted in a lung injury. We were able to collect money from several negligent parties.
$500K
PERSONAL INJURY
K.T. – Personal injury settlement.  Gunshot victim with significant lung injury. Settled two home owners policies for limits for a total of over $500,000.00. Currently working to expand injury settlement through a third party policy.  
$235K
CAR ACCIDENT
Scott C – Two car collision with impaired driver. Settled for $50,000.00 liability policy limits with Allstate and $185,000.00 underinsured motorist coverage with Geico.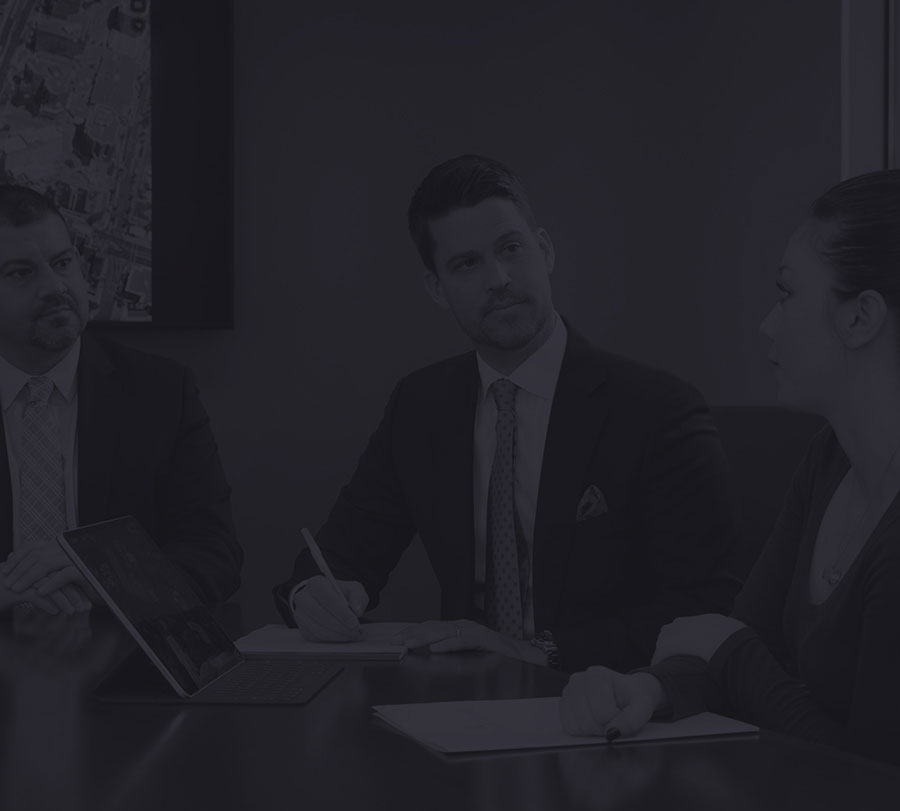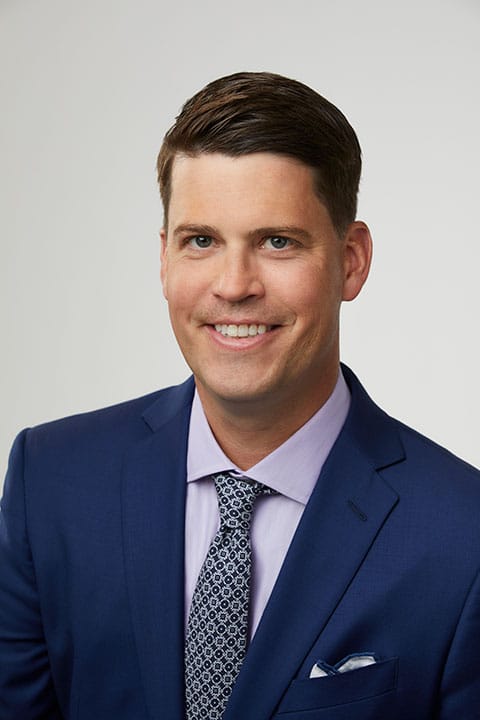 John Kelly
PERSONAL INJURY ATTORNEY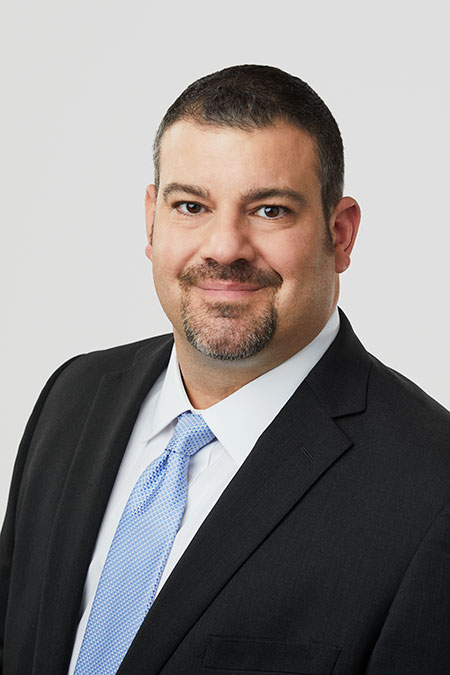 Clifford L. Frisbie
LITIGATION ASSOCIATE ATTORNEY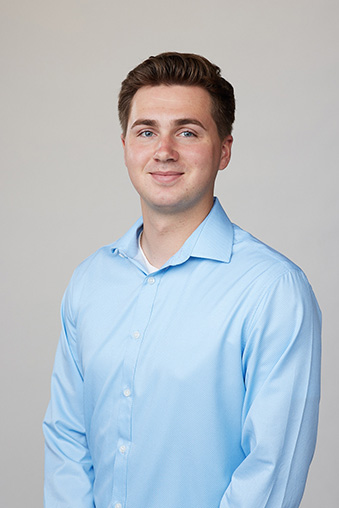 Trent Miller
Paralegal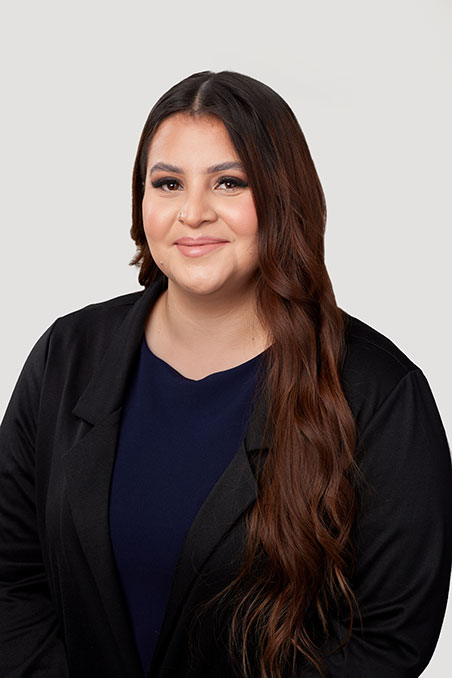 Ivette Urzua
Paralegal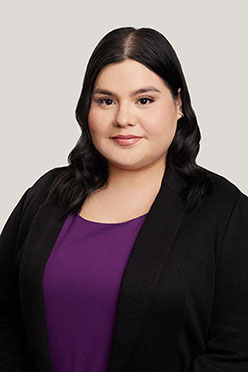 Abigail Romero
Legal Assistant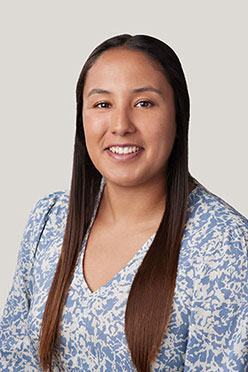 Kayla Casas
Paralegal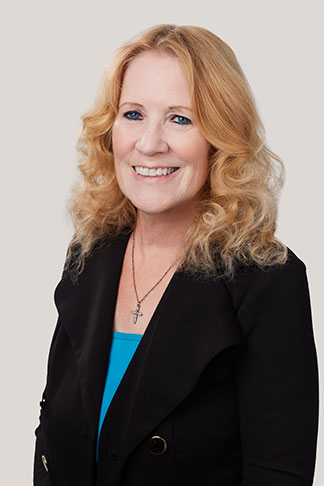 Alta Frazier
Litigation Paralegal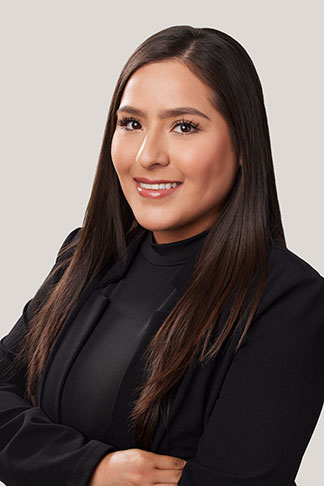 Claudia Islas
Legal Assistant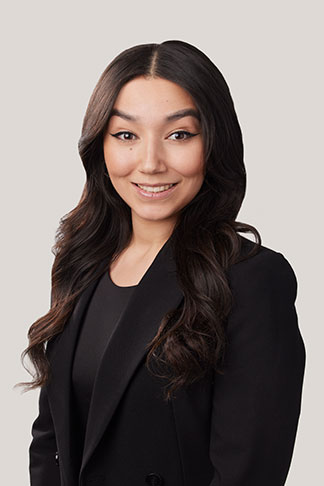 Jazzmyne Guzman
Managing Paralegal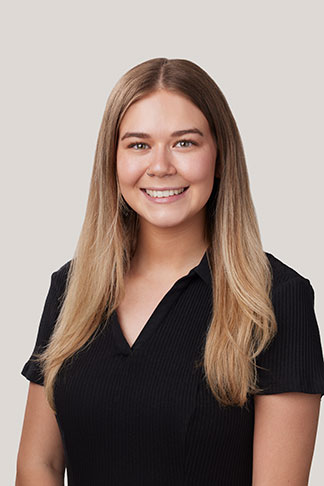 Jordan Weiss
Legal Assistant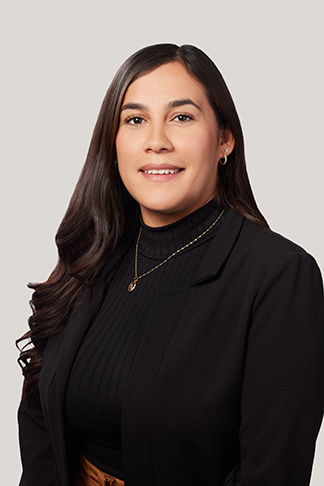 Jessica Lopez
Legal Assistant
WE WIN, OR YOU DON'T PAY
NO FEE, UNTIL WE WIN YOUR CASE
If you have been injured in any type of accident caused by the actions of another, you are probably wondering how you are going to pay your medical bills, make up the wages you have lost, and get on with your life. The Kelly Law Team is available, and we will do an outstanding job on your case. Our experienced team will use our talents to develop a strategy for your case that makes sense, conduct a thorough investigation, and pursue your claim with diligence and determination. We do not shy away from hard work, and our aggressive tactics will assist in obtaining the best possible result in your case. Contact us today for a free, confidential consultation.
TELL US ABOUT YOUR PERSONAL INJURY
By providing your phone number, you agree to receive text messages from Kelly Law Team. Message and data rates may apply.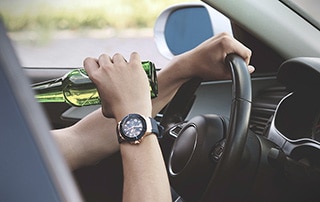 The news is filled on a daily basis with stories of people who are injured by drunk and impaired drivers. If you have been in an accident and injured as the result…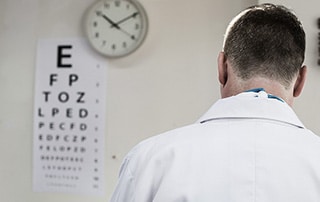 Being injured as the result of the negligence of a doctor, a hospital, or medical personnel is a common occurrence, and is often the result of that doctor…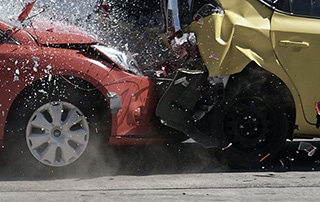 Whether you have been injured in a car accident, a bus, a motorcycle, a truck accident or even as a pedestrian or bicyclist, you can be compensated for your injuries, including…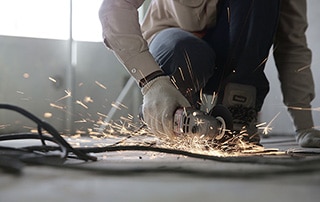 When people are injured on the job, they often think of workers' compensation. This is a "no fault" system that does not require proof…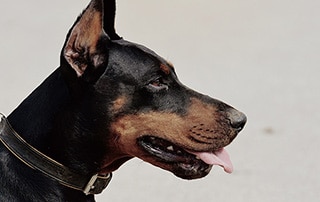 Many people are surprised to learn that dog bites constitute a very large percentage of all claims under homeowners' insurance policies.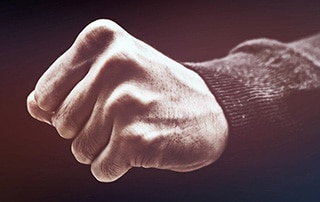 A "tort" is a wrongful act (other than breach of contract) that injures another person, and for which the law provides a civil remedy, usually damages.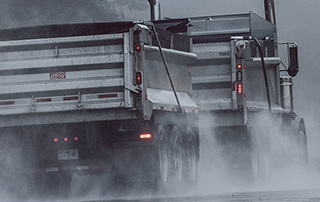 Most people think that vehicle accidents that take place on the road or highway are essentially the same whether they involve a motorcycle, car(s), or an 18-wheeler.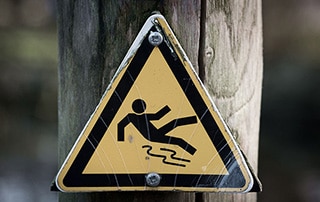 Injuries due to slipping and falling (called "slip and fall", or "trip and fall") are common. They can occur anywhere, including sidewalks, yards, homes, supermarkets…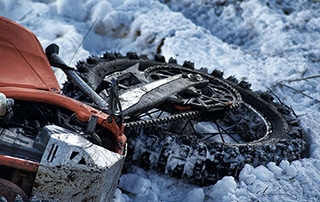 Motorcycle accidents cause some of the most serious and disabling injuries of any vehicle crash. Even a small mishap on the roadway can…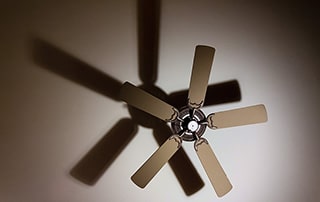 Across the country, many thousands of people suffer personal injuries each year which were caused by products that are unsafe.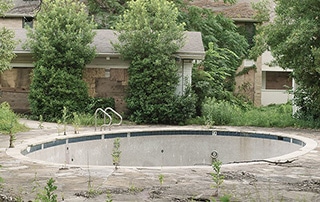 Have you been injured while on the premises of a business or property owned by another person? If so, you may be entitled to compensation for your injuries.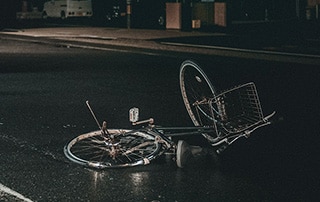 Arizona offers exquisite biking terrain — stark desert landscapes, long luxurious straightaways, and diversions into lush, mountainous wilderness.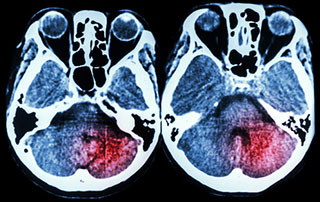 Traumatic brain injuries are often be catastrophic. And the damages, which include not only pain and suffering, but also loss of future income and the cost of continuing care, can be enormous.